Hello everyone!
Today I'm sharing with you how many books I want to read. There are a lot of books and my finals start on the 15th so I don't know if I'll be able to read all of these. But I'll try!
---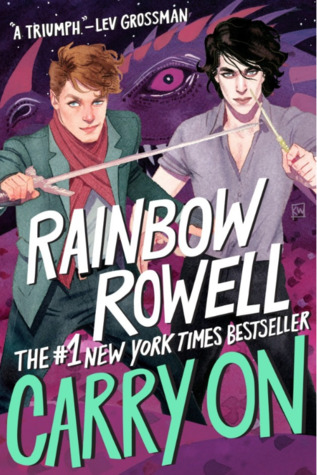 #1 – Fix me by Lisa M. Cronkhite – ebook – I got a review copy through NetGalley
#2 – Carry On by Rainbow Rowell – Paperback
#3 – Feel me Fall by James Morris – ebook – a review copy was sent to me by the author (I know I'm still reading that one. As it is on my iPad (where I rarely read) I'm slow at reading it. But I like it)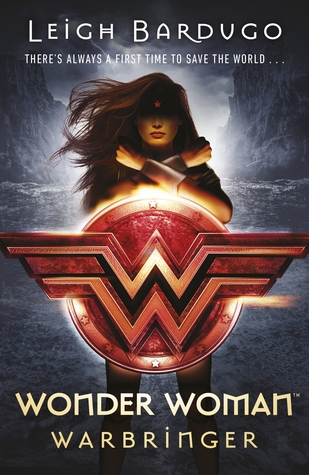 #4 – Wonder Woman Warbringer by Leigh Bardugo – Paperback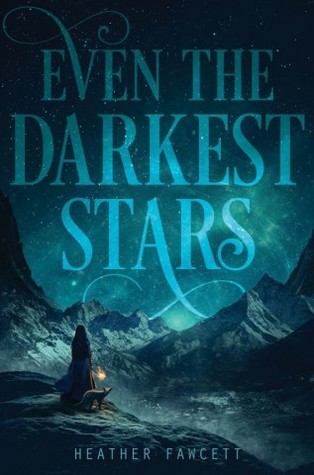 #1 – A gathering of Shadows by V.E.Schwab – Paperback
#2 – Even the Darkest Stars by Heather Fawcett – Hardcover – September Fairyloot Book
#3 – Gemina by Amie Kaufman & Jay Kristoff – Paperback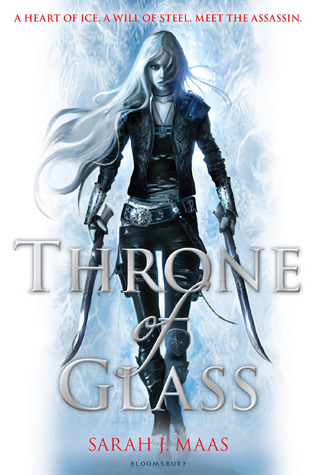 #4 – Throne of Glass by Sarah J.Maas – Paperback
#5 – Warcross by Marie Lu – Paperback
The Mortal Instruments: City of Bones by Cassandra Clare – Paperback – 1st book for the Beat the Backlist 2018 Challenge
All of these books (not the books I didn't finish before 31st December 2017) are the ones I'm going to read for the Beat the Backlist Reading Challenge. I did not count the books I plan to read on my kindle this month. So it's possible that I read more than the ones listed above.
In total, I plan to read 10 books. (7 paperbacks, 2 ebooks and one Hardcover) I did already read one book this month. (Paperback and a total of 506 pages)
What do you guys plan to read this month? Let me know in the comments below!
My December Wrap-Up will probably go live next week!