Hello, everyone!
I know it's a little bit silent around here since uni started again. And I'm really really sorry about that! I'll try to upload all of my pending reviews as soon as I can. I'm currently also participating in NaNoWriMo. Which I probably shouldn't have considering the little time I have left to do something in my free time but I'm just strange like that! If you want to be my buddy feel free to add me!
And now let me show you the books I plan to read this month. I already finished the first book of this month today! It is an important read and I can't wait to write my review about this book!
---
Books I'm currently reading:
finished this book today!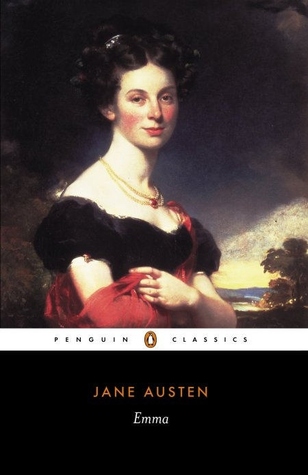 ---
Other books I plan to read this month: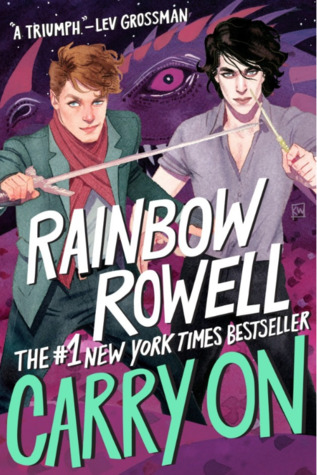 ---
So in total, I want to read 9 books! And I already read one of these. What do you plan to read this month? And any of you doing Nano this year? Please let me know in the comments below!