Hello, everyone!
Today I'll share with you the books or some of the books I plan to read this month.
---
The Books I'm currently reading:
#1 – Truthwitch by Susan Dennard narrated by Cassandra Campbell
On a continent ruled by three empires, some are born with a "witchery", a magical skill that sets them apart from others.

In the Witchlands, there are almost as many types of magic as there are ways to get in trouble—as two desperate young women know all too well.

Safiya is a Truthwitch, able to discern truth from lie. It's a powerful magic that many would kill to have on their side, especially amongst the nobility to which Safi was born. So Safi must keep her gift hidden, lest she be used as a pawn in the struggle between empires.

Iseult, a Threadwitch, can see the invisible ties that bind and entangle the lives around her—but she cannot see the bonds that touch her own heart. Her unlikely friendship with Safi has taken her from life as an outcast into one of reckless adventure, where she is a cool, wary balance to Safi's hotheaded impulsiveness.

Safi and Iseult just want to be free to live their own lives, but war is coming to the Witchlands. With the help of the cunning Prince Merik (a Windwitch and ship's captain) and the hindrance of a Bloodwitch bent on revenge, the friends must fight emperors, princes, and mercenaries alike, who will stop at nothing to get their hands on a Truthwitch.

Length: 14 hrs and 41 mins
I have to say that I'm a little bit confused. This is probably a book where I have to have the physical copy next to me and read along. I don't know but honestly, I'm so confused since the beginning of this novel. However, I intend to finish this audiobook.
#2 – Aaru by David Meredith
Rose is dying. Her body is wasted and skeletal. She is too sick and weak to move. Every day is an agony and her only hope is that death will find her swiftly before the pain grows too great to bear.

She is sixteen years old.

Rose has made peace with her fate, but her younger sister, Koren, certainly has not. Though all hope appears lost Koren convinces Rose to make one final attempt at saving her life after a mysterious man in a white lab coat approaches their family about an unorthodox and experimental procedure. A copy of Rose's radiant mind is uploaded to a massive super computer called Aaru – a virtual paradise where the great and the righteous might live forever in an arcadian world free from pain, illness, and death. Elysian Industries is set to begin offering the service to those who can afford it and hires Koren to be their spokes-model.

Within a matter of weeks, the sisters' faces are nationally ubiquitous, but they soon discover that neither celebrity nor immortality is as utopian as they think. Not everyone is pleased with the idea of life everlasting for sale.
What unfolds is a whirlwind of controversy, sabotage, obsession, and danger. Rose and Koren must struggle to find meaning in their chaotic new lives and at the same time hold true to each other as Aaru challenges all they ever knew about life, love, and death and everything they thought they really believed.
I have still to finish this one. I've probably read it by the end of this week or sometime next week. This copy was sent to me by the author in exchange for an honest review.
#3 – Puzzle by Franck Thilliez (French Book)
I started reading this one Sunday. And even though I didn't get much reading done I really like it for now.
---
Other books I plan to read this month: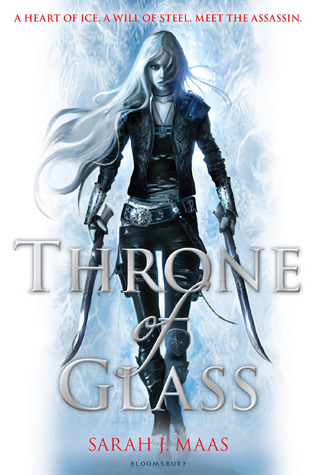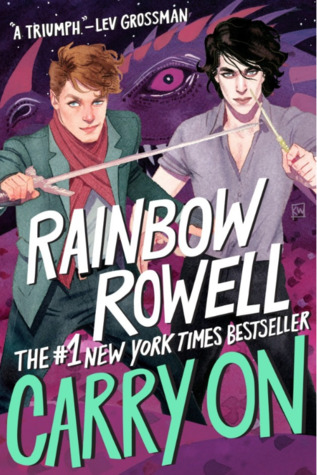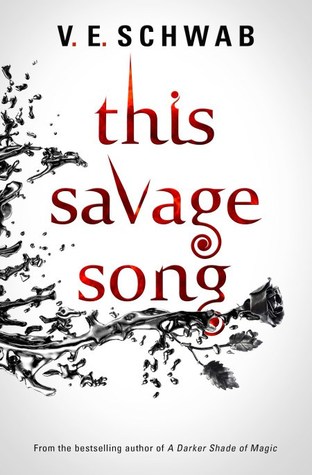 ---
So in total, I'll try to read 9 books this month. What do you plan to read this month? Let me know in the comments below!