Hello, everyone!
Today I'm going to show you my Top 5 books I've read before joining the blogging Community.
---
#1 – Harry Potter Series by J.K. Rowling
#2 – Under the Dome by Stephen King
#3 – The Troop by Nick Cutter
#4 – Red Rising Trilogy by Pierce Brown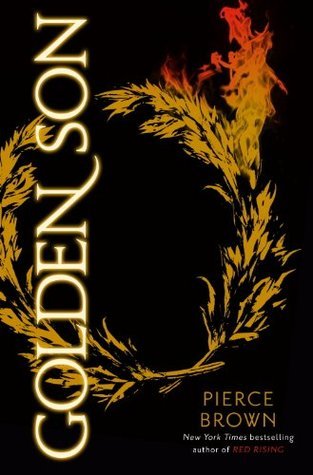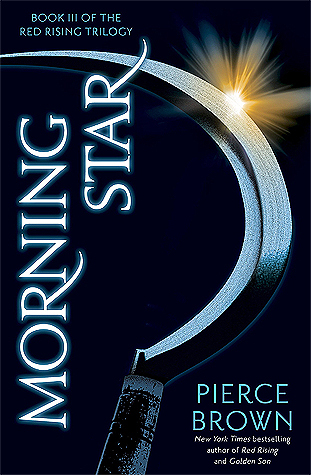 #5 – Percy Jackson Series by Rick Riordan
---
Have you read any of these books yet? And what are your Top 5 books before joining Bookube, blogging, twitter, etc.? Let me know in the comments below!