Hello, everyone!
I know it's not a day where I normally post but I have an announcement to make. First of all, I want to share with you some important news. I'm now a Book Depository Affiliate. This means that whenever I write a review, or when I'm talking about books in general (like this post), I'm going to put my affiliate link (for example: You can buy this book on TBD * and the Asterix means that this is an affiliate link) at the end of my blog posts. When you click on it I'm going to get a 5% commission. (ONLY when you buy) However, if you don't want to click on my link you don't have to! I'm definitely not forcing you to use my TBD affiliate link. But don't worry I will always tell you when my links are affiliate ones or not.
And now let's move on to the books I want to read this month.
---
These are the books I'm currently reading:
#1 – Gone Girl by Gillian Flynn
I'm nearly done with this one and honestly, I don't know what to think about it. I'm not that convinced and apart from the WTF moment I didn't like anything in this book. For now, I'm hesitating between a 2.5 and 3 📖 rating.
#2 – Wives of War by Soraya M. Lane
This is an e-book that got provided by NetGalley in exchange for an honest review. So far I like it a lot. And I suppose that I'm going to give it a 4 📖 rating when I'm done.
#3 – Arthur Conan Doyle's Sherlock Holmes by Stephen Fry (The Definitive Audio Collection)
I started this ages ago and I feel like I'm never going to finish this one. 75 fricking hours. And I have still 2 parts left to listen to + 7 remaining hours from another part. So far I like it a lot. Especially Fry's narrating which is great. However, I'm not going to review this one after finishing it.
#4 – Harry Potter and the Order of the Phoenix by J.K. Rowling
This is a re-read and I started the re-read last month. The only reason it takes me so long to get through it is because it's my "When I'm in the mood read" and I have so many books to read at the moment that I'm not really in the mood for a re-read. And after finishing it I will not review it!
---
Now we move to the other books I want to read this month: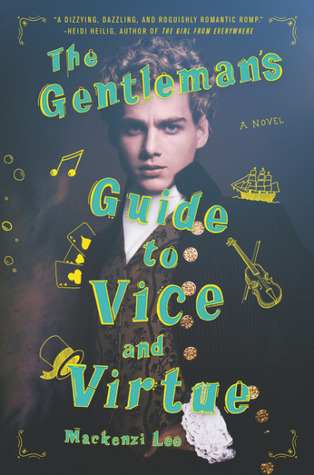 So in total, I want to read 10 books + some e-books on my iPad but for now, I don't know which ones.
---
What are the books you want to read in August?
And here is my affiliate link: http://www.bookdepository.com/?a_aid=phanniebookworm Like I mentioned earlier if you don't want to click on my link you are in no way obliged to use it to do your book shopping! But if you do: THANK YOU! 🙂